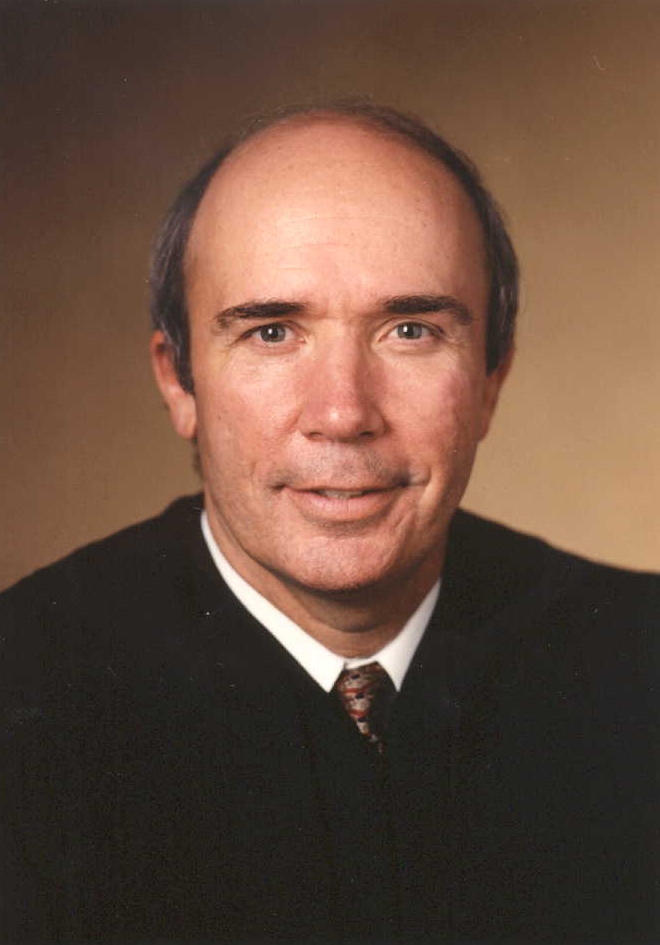 Justice Gilbert was appointed by Governor Arne Carlson in 1998 and elected to the Court in 2000
James H. Gilbert was born March 11, 1947. He graduated from the University of Minnesota with his Bachelor of Arts in political science in 1969 and with his juris doctor in 1972. He was active in politics during college and worked on the Rockefeller presidential campaign. He married his wife in 1971 and ran for state representative during his final year of law school. He started at Meshbesher & Spence, working part-time as a clerk during law school and was hired as an attorney after graduating from law school. He worked there until 1998. While at Meshbesher and Spence he served as shareholder, vice president, secretary, director, and head of the Business Law Department. He was the managing partner from 1984-1992 and the CEO from 1996-1997.
Gilbert was also a member and chair of the Judicial Merit Selection Commission from 1992-98. He was appointed to the Court by Governor Arne Carlson January 29, 1998 and was elected in 2000. In 2004, Gilbert left the bench to start a mediation practice. Gilbert is married to Mary Makepeace Gilbert and has three daughters.
You may read more about the life and work of Justice Gilbert in the resources provided in this guide.